We Are Always Available To Address Your Drainage System Dilemmas
---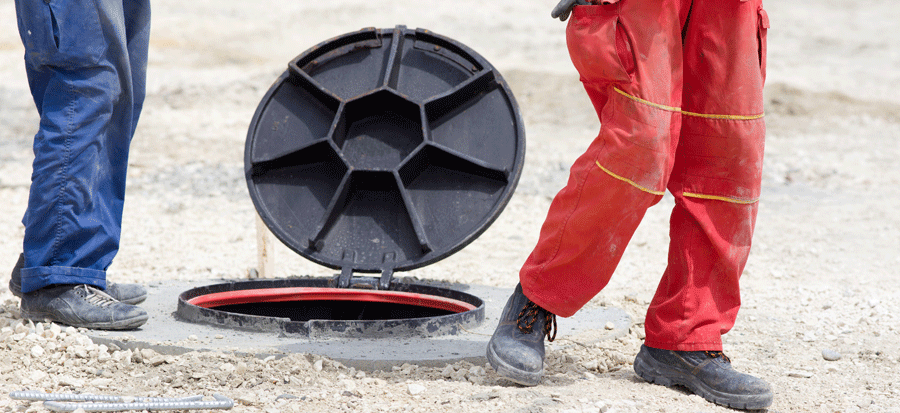 Drainage Birmingham knows that drainage slip-ups, from minor mishaps to major clogging, don't keep a 9 to 5 schedule. That is why we are available round the clock to serve you in Birmingham. Have you got a drain problem? We will attend to your needs immediately you call us, call us now.
We Offer A One-hour Response Time Service During Emergencies
At Drainage Birmingham, we fi your drainage so you can resume your daily activities. For this reason, we have designed an emergency service that guarantees we respond to your drainage system crisis, within an hour of calling us.
We are so confident we will get to you in lightning speed, that you will receive a full refund if you wait any longer.
We Guarantee Quality And Durable Drain Repair Service
At Drainage Birmingham Birmingham, we work with a team of immensely qualified specialists, whose experience is rooted in numerous years of drainage system installations, repairs, and servicing. They have encountered all types of drainage systems and solved a variety of problems. We will identify the source, however complicated the problem may seem.
---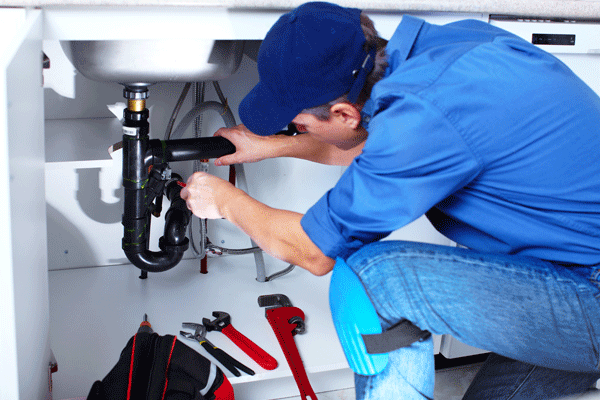 The Drainage Repairs Are Charge At Competitive Rates In
Birmingham
We make sure do not overcharge you. Instead, we help you save costs with the best priced drainage system solutions at the best quality you can get in Birmingham. Do you need some drainage hardware installed? Do you need unclogging services for your drain? Give us a call. We're sure you'll be satisfied with our rates.
Get Your Home Free Of All Filth Or Damage
The technicians at Drainage Birmingham are seasoned professionals. This means that they know their way around drains and pipework and, with their many years of experience, they understand that stellar drainage work goes beyond just installing, fixing, or servicing a drain or pipework. Our staff always clean up after themselves during and after the project. You Will Enjoy Working With Us. Drainage Birmingham treats the customers and staff with utmost care and respect.
Your Satisfaction Is Our Priority
Do you need to talk us through some rules or suggestions first? We'll be glad to hear them. If you are dissatisfied after a service, we will redo it according to your request.
Drainage Birmingham

's Technicians Are Skilled Professionals

This cannot be over emphasised. We undertake a rigorous process when selecting our technicians. We also occasionally subject all our workers to various training exercises to ensure that they are up to date with new technologies and techniques in the drainage industry. In addition, we constantly train and retrain all our professional staff to keep them updated on the latest skills, methods and technology in the industry.
Your Health And Safety Are Important To Us
A blocked drain can create a waterlog of stagnant water, which can be dangerous to your health. Slippery floors from water overflows are a safety threat to you. There are certainly other unpleasant outcomes. At Drainage Birmingham, Birmingham, your health and safety are important to us. That is why we have a whole division dedicated to supervising our work process to make sure that neither our customers nor our employees are exposed to any health hazards. In addition, we provide our customers with tips to maintain their drainage systems and prevent any health or safety hazards.
We At
Drainage Birmingham

Always Use Modern Updated Equipment

Drainage Birmingham's equipment is diverse and innovative. Used by our capable technicians, our tools can handle any drainage system, which means that your problem's are solved effectively and in a timely manner Some of the equipment we work with are Standard toilet augers Manual and power sewer and drain snakes that can clean pipes reaching100mm. Drain cleaning equipment.

250mm reach sectional drain cleaning machines. Drain Jetters. Some are fitted with up to 100-metre-long jetting hoses so that we can be able to reach drainage systems that are difficult to access. Our inspection equipment and accessories include Handheld inspection cameras for quick applications like checking down toilet pans and shower traps.
Drain Cameras For Deep Inspection Of Bigger Drains
They are perfect for finding blockages that cannot be cleared with ordinary drain rods. Electronic systems able to record findings to a hard drive or USB. Drain camera reels. We also have the latest root cutters to take care of your root intrusion problems.
Trenchless Pipe Replacement Equipment
Drainage vehicles fitted with jetting machines. Push rod CCTV equipped on CityFlex units. It is capable of addressing blockages and cleaning sewers as large as 225mm in diameter. In addition we have l medium and high volume jetting capacity HGV units. They are supplied with root cutting nozzle similar to Warthog cutters.
As You Plan To Call Us, Here Is A List Of Our Services
Drain unblocking. Drainage Cleansing. Drain fixing. CCTV surveys. Drain maintenance. Install drainage systems. Urgent drain servicing. Try us out today.
You can reach us around the clock every day.
Contact Us